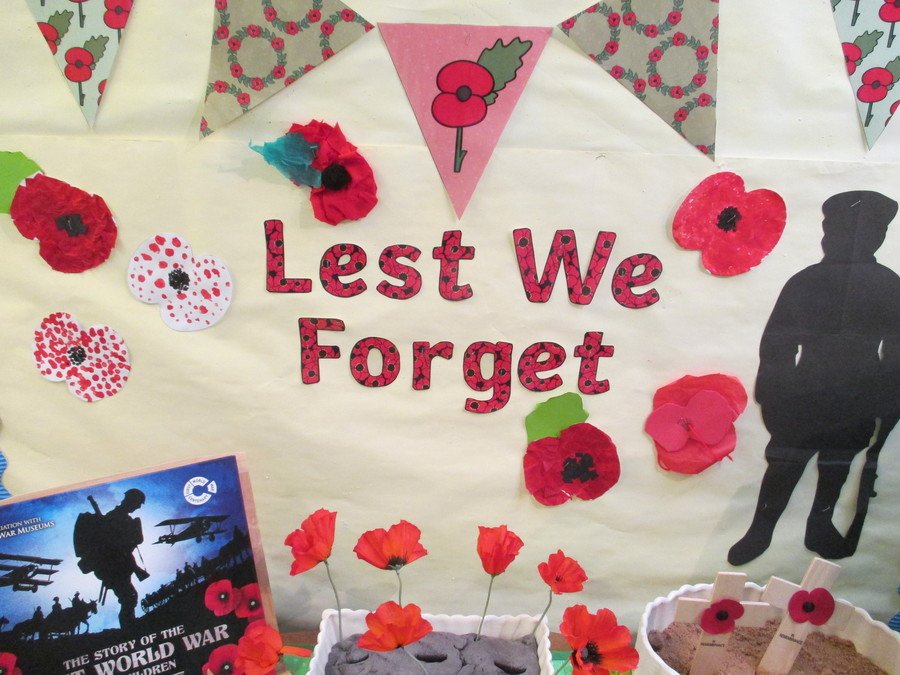 Download our School App Here
Latest Autumn 2018 Events
Book People Book Fair

19

Nov

2018

3:15 pm - 22 nov, 4:00 pm @ School Dining Room
2019 New Intake Parent Visit

20

Nov

2018

1:30 pm - 2:30 pm

Parents are invited to come and have a look around school for 2019 intake.
Messy Church

22

Nov

2018

3:30 pm - 5:30 pm @ St Andrews Church

Crafts/Games/Activities/Stories/Worship/Music/Over 10's Zone Donation of £2
Yr 3-6 Football & Foot Golf Festival

22

Nov

2018

3:30 pm - 5:00 pm @ Idsall School

For children who have signed up for this event only. Organised by East Shropshire PE and Schools Partnership.

Headteacher's Welcome....
Welcome to our school website. We hope that you will find all the information that you require.
St Andrew's CE Primary School promotes and maintains a calm and friendly atmosphere, but also has a commitment to enabling children to work hard to reach their full potential. We also work hard to provide a stimulating and inspiring learning environment, in which children feel happy, valued and safe.
If you wish to gain a fuller picture of our school I am always proud to show visitors around during the working day and encourage an open door ethos. If you would like to visit our school, please contact the school office.
Thank you
Aileen MacMillan
Headteacher
Our Core Values are RESPECT, FRIENDSHIP and PERSEVERANCE
Mission Statement
At St Andrew's CE Primary School we work together to teach and inspire all our children to be the best that they can be.
Our School was established by the Church of England and we are proud of our strong Christian foundation and the links with our church and the wider community. At the time of our 150th Anniversary we adopted Jesus' commandment to "Love one another as I have loved you" as a statement of faith which underpins the life and work of the school.
Together with our core values of Respect, Friendship and Perseverance we encourage children to meet the challenges of life ahead by fostering positive attitudes towards one another, acquiring knowledge and skills and promoting a life-long enthusiasm for learning.
Ultimately, we want our children to leave us as confident and happy individuals; ready to embrace the next phase of their education.