Home Learning Week Two 11th January
Welcome to week to of your remote learning LKS2. We hope you've had a good weekend and are ready to learn! We're very excited this week as we're going to start some new topics - some of our favourites. Your teachers have planned three lessons for you each day - maths, English and one other.
We would also like you to carry on reading, practising your spellings for 5-10 minutes and practising your maths skills on TTRockStars and Numbots every day too.
Please hand in your completed work in your portfolio so your teacher can mark it. Look out for your teacher's videos on class dojo which will help you with your work.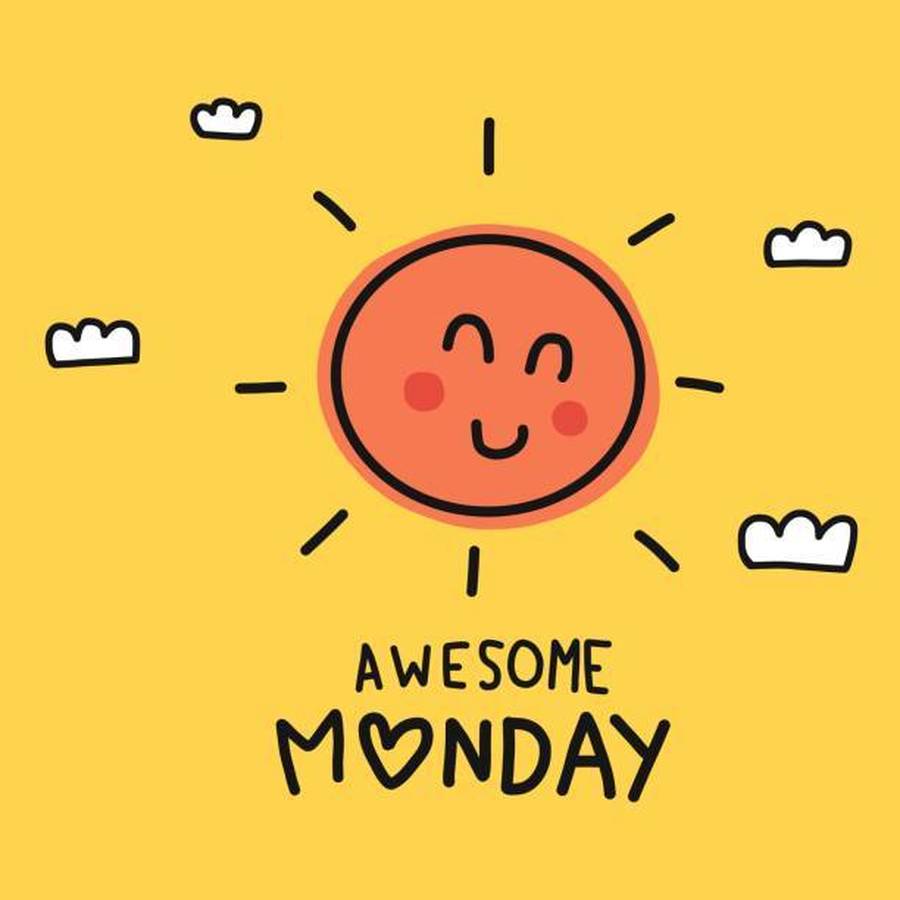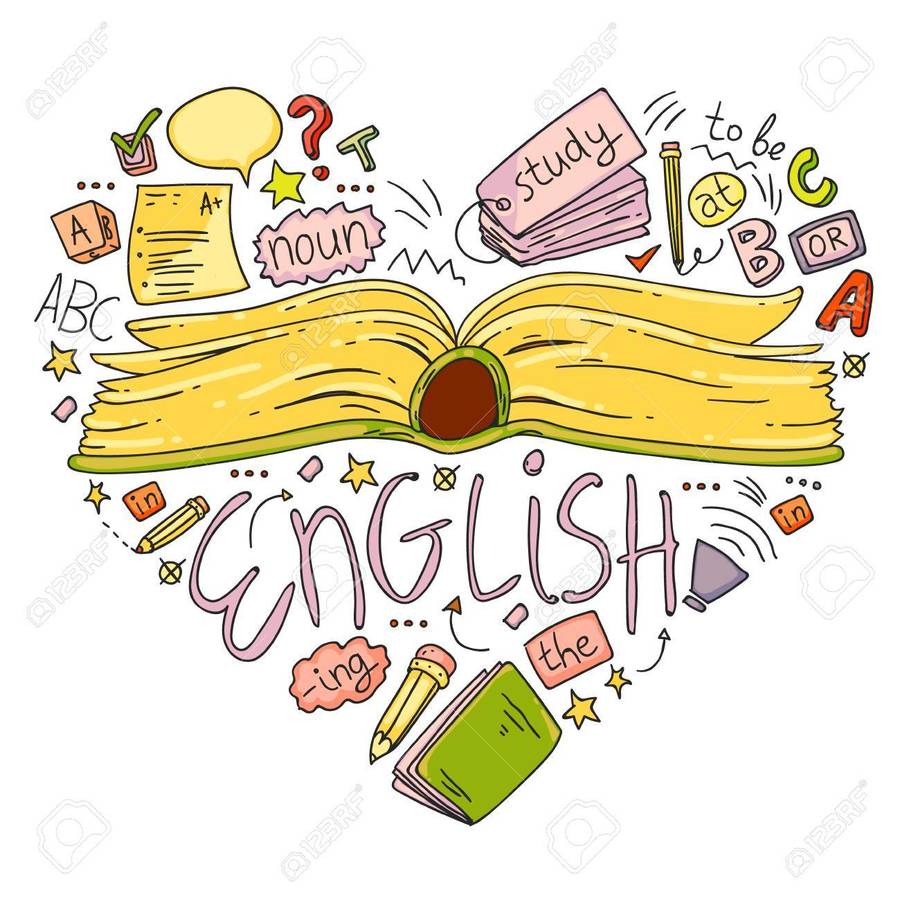 English
Monday 11th January 2020
LO: to use sensory description
Your teacher will read the beginning of our new book -Escape to Pompeii. Look out for the video on dojo class story. Play this clip - https://crowds.ambient-mixer.com/roman-marketplace Imagine you are with Tranio at the market place in Pompeii. What can you see, hear, smell, taste, feel? Fill in the sheet. You will need these ideas for your work tomorrow. There is a copy of the book if you need it too.
Spelling
Monday 11th January 202
LO: use the prefx dis-
This weeks' spellings are all words with the prefix dis-.
The prefix 'dis' is used to find the opposite of words and means 'does not', e.g. disobey means does not obey.
Here are your activities.
Y3 Maths
12.01.21
LO – To recap using the multiplication symbol
Y4 Maths
12.01.21
LO: to use factor pairs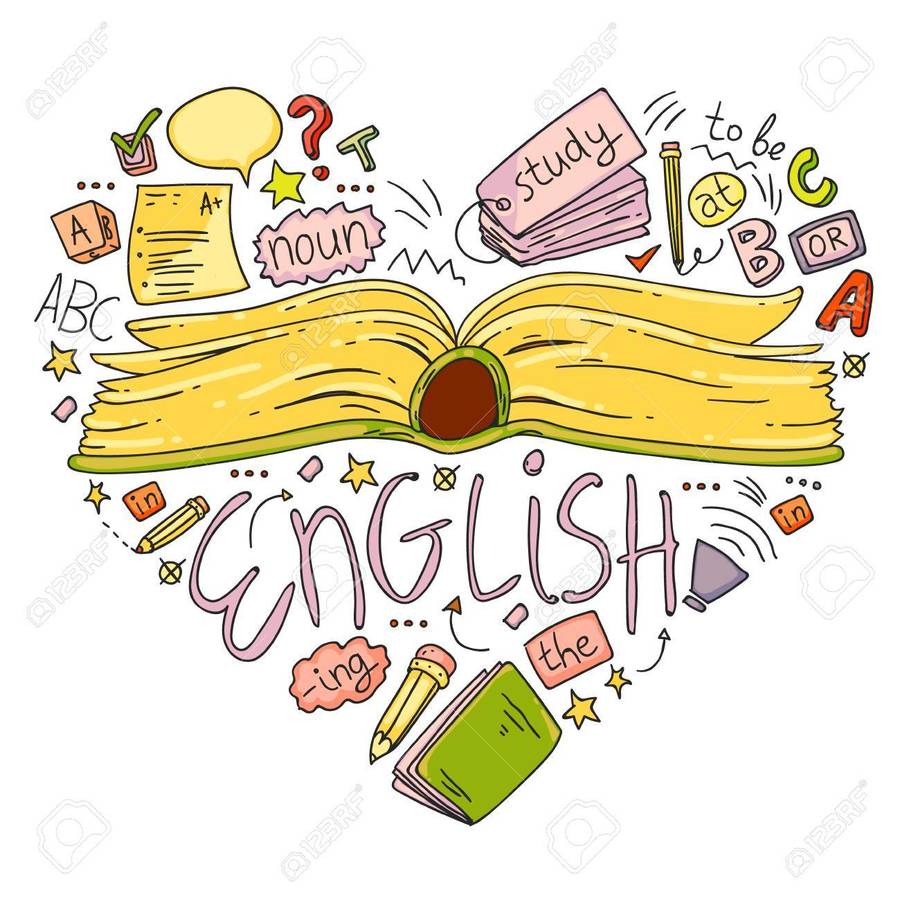 English
Tuesday 12th January 2020
LO: to write a descriptive paragraph
Your teacher will read the beginning of the story to you again. Your job for today is to imagine you are with Tranio in the market place and write a descriptive paragraph, using your ideas from yesterday. Your teacher will show you how to do this-look out for the video on dojo class story. You can use the pictures below to help you. Think carefully about how you start each of your sentences too – use the prompts to help.
Geography
Tuesday 12th January 2020
LO: to identify the layers of the earth
We are starting our new geography topic today – earthquakes and volcanoes! Before we learn about that we need to know more about the structure of the earth.
Look at the PowerPoint and do the quiz. Have a go at making your own layers of the earth diagram.
Once you have stuck it in your book, label it with some information about each layer.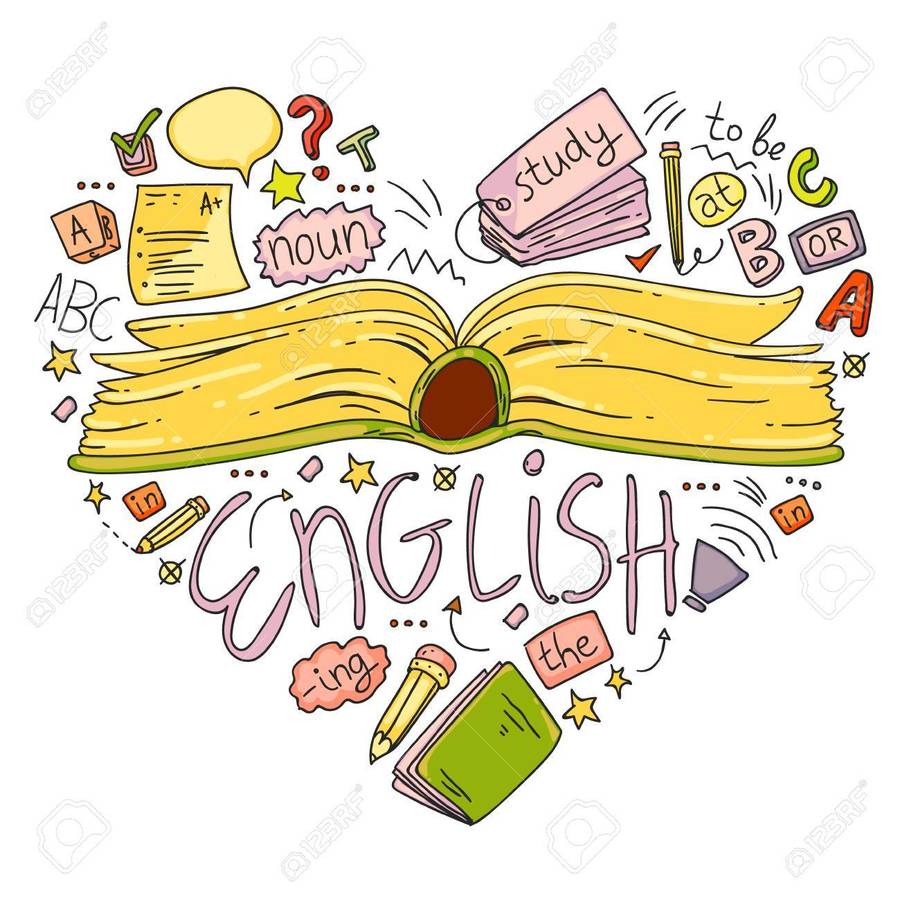 English
Wednesday 13th January 2020
LO: to use powerful verbs
Do you remember, a powerful verb is a really exciting action word like 'stomped' or 'trembled'? Watch this video to remind you. Using each of the powerful words from the sheet in an interesting sentence.
Year 4s you could even try and make these multi-clause sentences using conjunctions.
I expect correctly punctuated, neatly written sentences with careful spelling please.
French
mecredi 13 janvier 2020
LO: to know correct vocabulary for animals
This term we are going to learn how to say the names of animals and create sentences to talk about them in French.
In this first lesson, we are going to learn the names of 8 animals. Spend time practising how to say them correctly.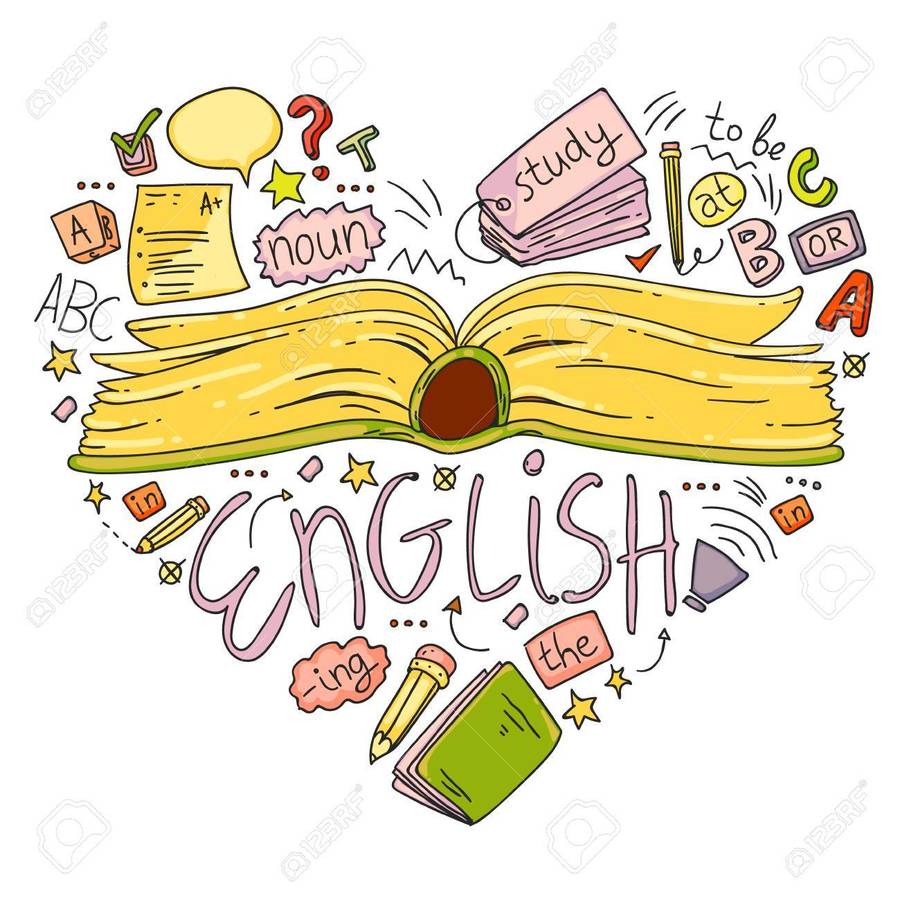 English
Thursday 14th January 2020
LO: to use powerful verbs
Read up to page 12 of Escape from Pompeii. Can you find any powerful verbs that describe what happens when the earthquake struck the theatre? Imagine you are somewhere in Pompeii when the earthquake struck – maybe the market place. Draw this image in the middle of your page then, use the space around the outside to write different verb phrases describing what happened – eg water rippled, mosaic tiles shattered. Look out for the video on dojo class story where your teacher will help you with this.
Y4s you could add adverbs to show how, when or where the verb happened – eg water rippled violently.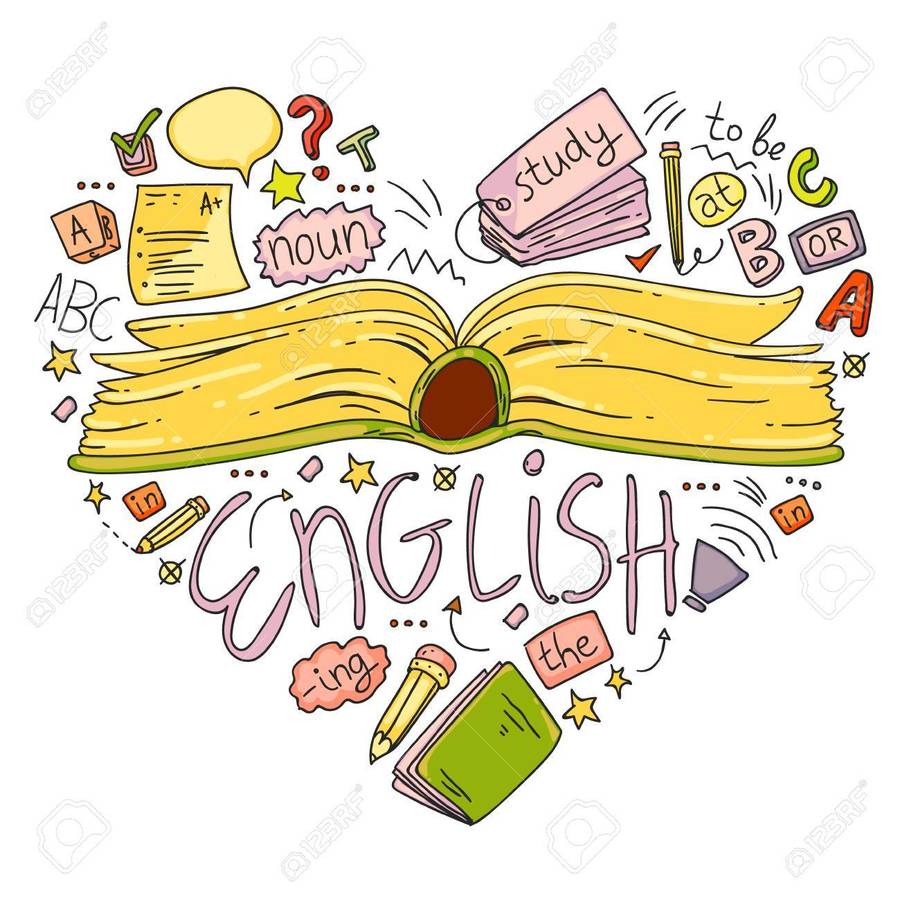 English - Guided Reading
This half term we will be reading The Firework Maker's Daughter. Each week your teacher will post a video on dojo where they will be reading the next chapter for you to listen to and use to help answer questions.
Once you have watched the video, you can answer the comprehension questions based on selected pages of the chapter.
Art
Friday 15th January 2020
LO: to know about the influential artist Katsushika Hokusai
We are starting our work on volcano art, focusing on the Japanese artist Katsushika Hokusai. Watch this video about his art (parents you might want to stop video at 4:30)
Did you notice that many of his pieces featured a volcano? Read the fact sheet. Make a poster about Katsushika Hokusai. Maybe you could include a map showing where he lived. Include some examples of his pictures of Mount Fuji. Perhaps you could find Mt Fuji on a map? How many pieces of art did he create featuring Mt. Fuji?