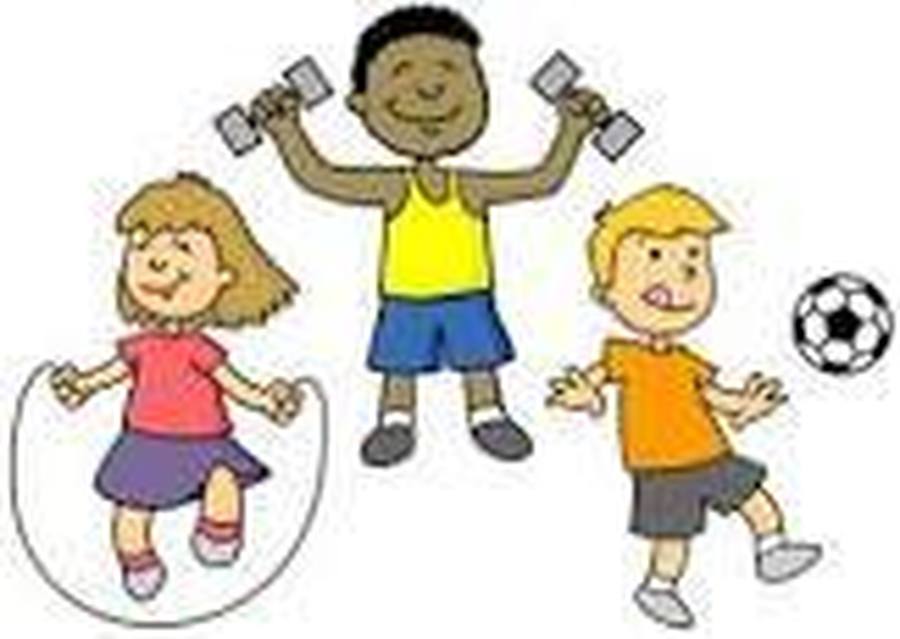 PE
Curriculum Intent
We aim for the children to experience a range of activities that develop their health, fitness and wellbeing. We offer high-quality physical education curriculum lessons that are accessible to all and inspire pupils to succeed and excel in competitive sport and other physically-demanding activities.
Our curriculum provides breadth and balance, providing the children with a wealth of opportunities and activities such as OAA, yoga, swimming and invasion games. It supports pupils to become physically, mentally and socially confident in addition to their health and fitness.
Throughout their learning they will also develop their physical literacy and education whilst developing movement, knowledge, understanding and confidence to lead healthy and active lifestyles.
In addition to the importance placed on PE lessons, we strongly value a wider curriculum where pupils of all abilities take part in extra-curricular sports, activity clubs, active play through breaks and competitions; which build character and help to embed our school values such as fairness, respect and resilience.