LKS2 Summer Term Week 12 Home Learning
Well, we made it! Can you believe we're in the final week of your time in Years 3 or 4? But what a week - we're going to see you at our picnics on Wednesday and we're very excited! Don't forget to check out the details of your picnic here in the LKS2 pages. It looks like we're in for some sunshine too, fingers crossed!
We've got our last week of learning activities here for you. Enjoy it, and remember to keep in touch via Dojo!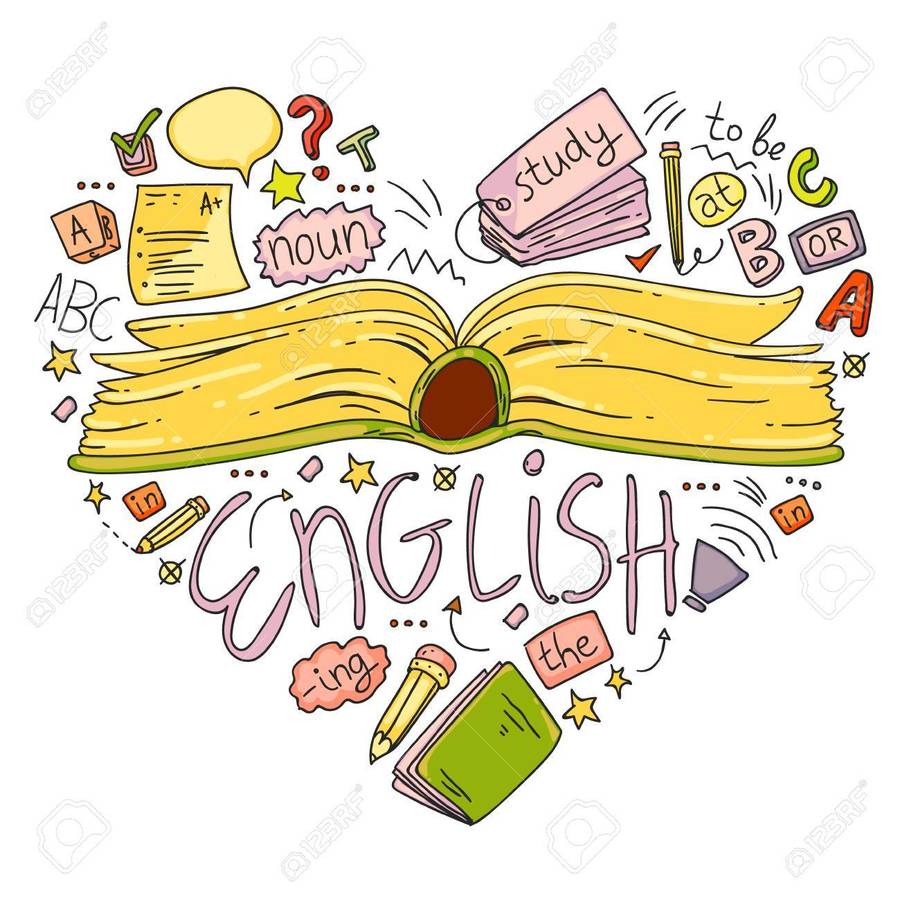 Have fun working through these booklets. Lots of revision to get you in tip top shape for next year! Don't worry about getting it all done this week. There's plenty to keep you busy over the holidays too if you want it!
Year 3
| Name | |
| --- | --- |
| instructions.pdf | Download |
| lesson-1-answers-interpret-charts.pdf | Download |
| lesson-1-interpret-charts.pdf | Download |
| lesson-2-answers-comparison-sum-and-difference.pdf | Download |
| lesson-2-comparison-sum-and-difference.pdf | Download |
| lesson-3-answers-introducing-line-graphs.pdf | Download |
| lesson-3-introducing-line-graphs.pdf | Download |
| lesson-4-answers-line-graphs.pdf | Download |
| lesson-4-line-graphs.pdf | Download |
Showing 1-9 of 9