Home Learning Week Three - 18th January
Welcome to week three of your remote learning LKS2! Your teachers are so proud of the work you did last week. We especially loved reading the setting descriptions you wrote and seeing your diagrams of the structure of the earth! Look out for the English work on playscripts this week. Have we got any budding actors out there? As last week, we have set a maths lesson, an English lesson and another lesson for you to do every day. There's really no need to complete any other lessons than this each day. But remember to keep practising your maths skills with Numbtots and TTRockstars, reading a book you enjoy and practising your spelling words for 5-10 minutes everyday too.
Send your completed work to your portfolio so your teacher can mark it. Make sure they can see it clearly if you are sending a photo and remember to read their comments and respond to them if you need to. Keep an eye out for the videos from your teacher on ClassDojo too.
Have a good week!
This week's PE: LKS2 will be completing a sequence of PE sessions based on Boxfit. These lessons have been provided by Idsall Secondary School with help from Bridgnorth Boxing Academy. All lessons last approx. 25 - 45mins, including an element where pupils have to learn independently following teacher led activities. Please follow the link below and select the first Boxfit video lesson.
https://www.youtube.com/channel/UCvWqwqLXihmZMg6c7kBeeJw?app=desktop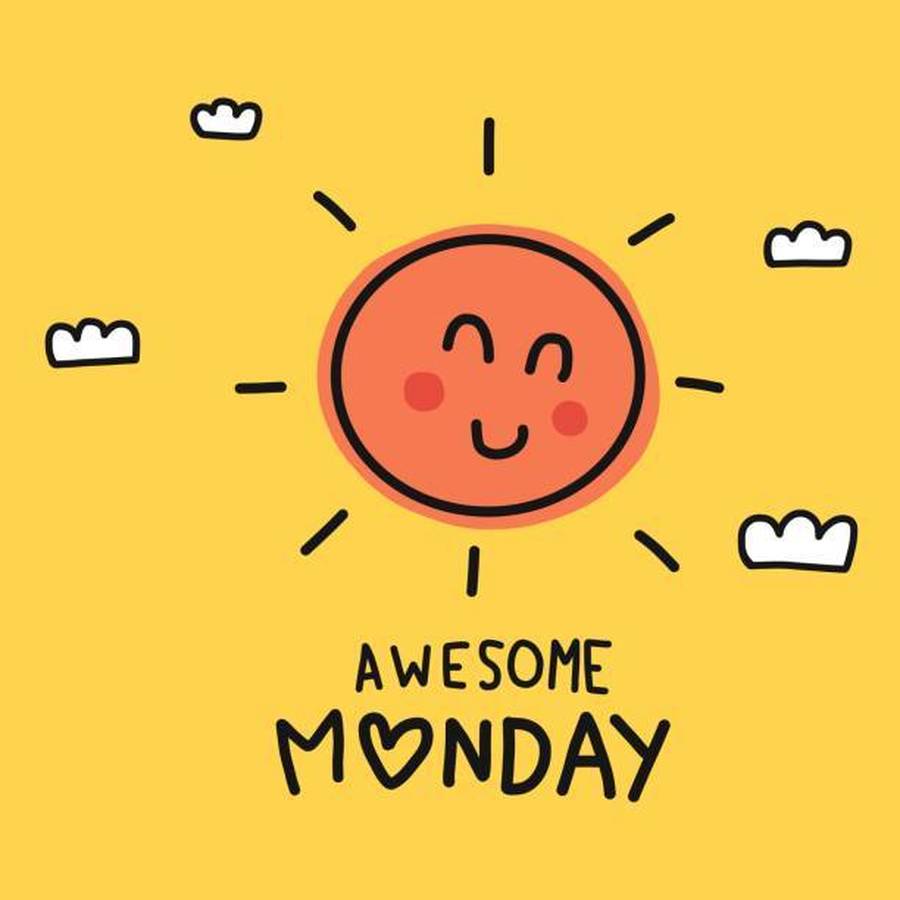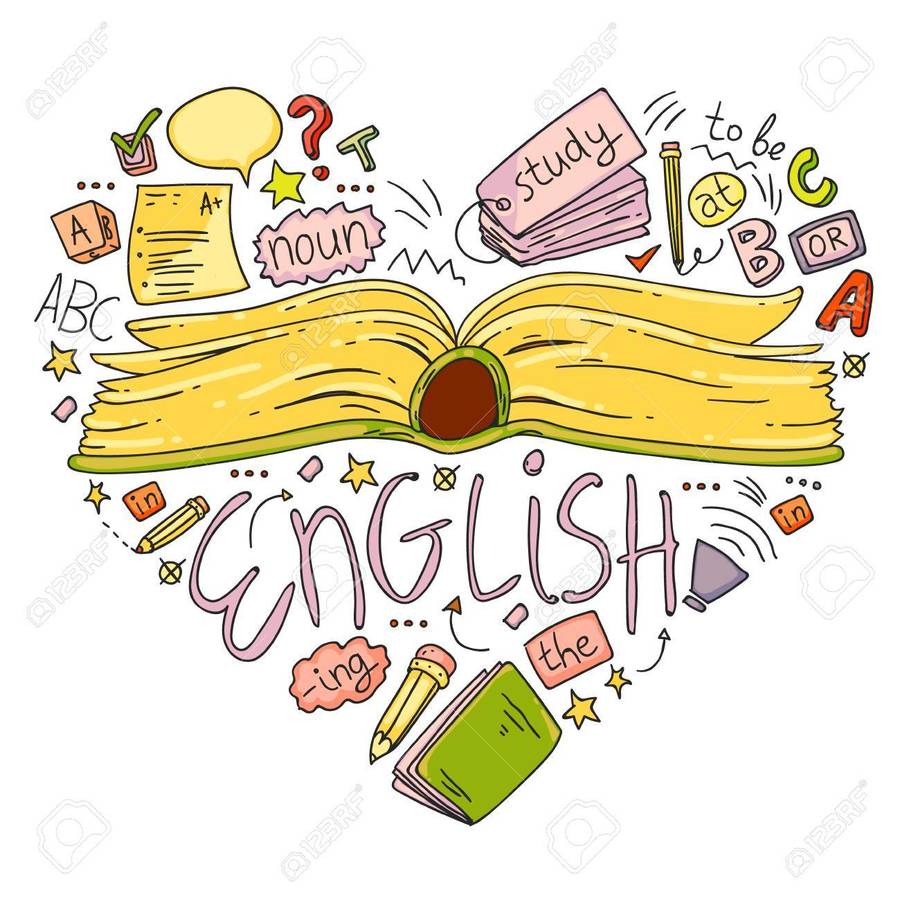 English
Monday 18th January 2021
LO: identify features of a play script
Look at the PowerPoint.
Stick the example play script in your book and annotate it (label it) with the features you have spotted.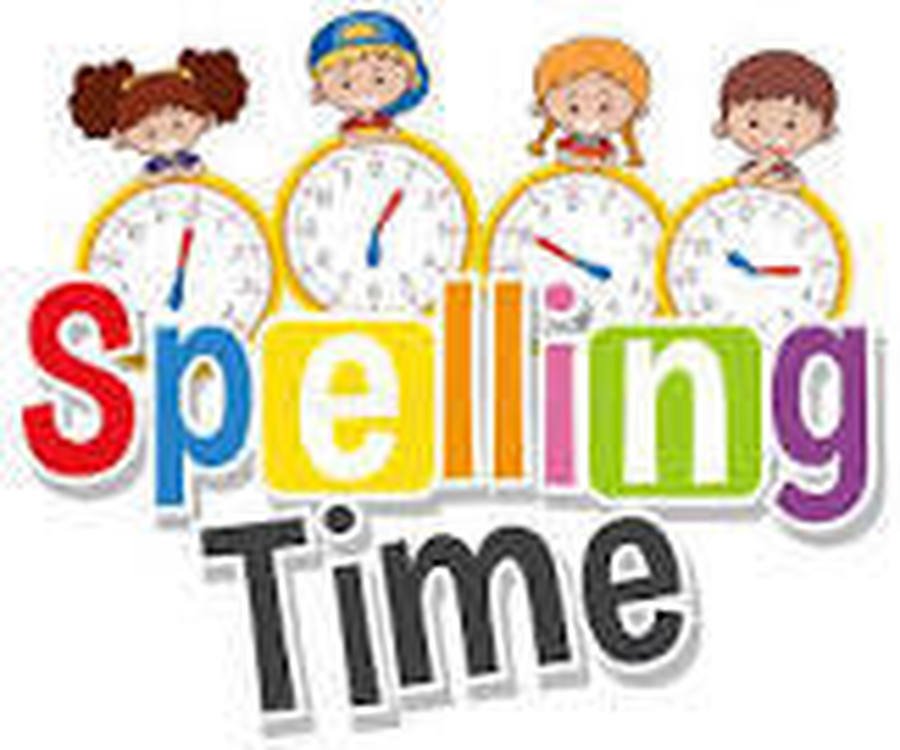 Spelling
Monday 18th January 2021
LO: use the prefx mis-
This week's spellings are all words with the prefix mis-.
The prefix 'mis' is used to make the opposite of positive words or give negative meaning.
Here are your activities.
Make sure you practise them each day ready for a quiz next week!
Y3 Maths
19.01.21
LO: division by grouping
Y4 Maths
19.01.21
LO: to multiply by 10
then watch the ppt and try an activity - try the robot sheet if you're still a bit unsure or do the applying activity if you're feeling confident.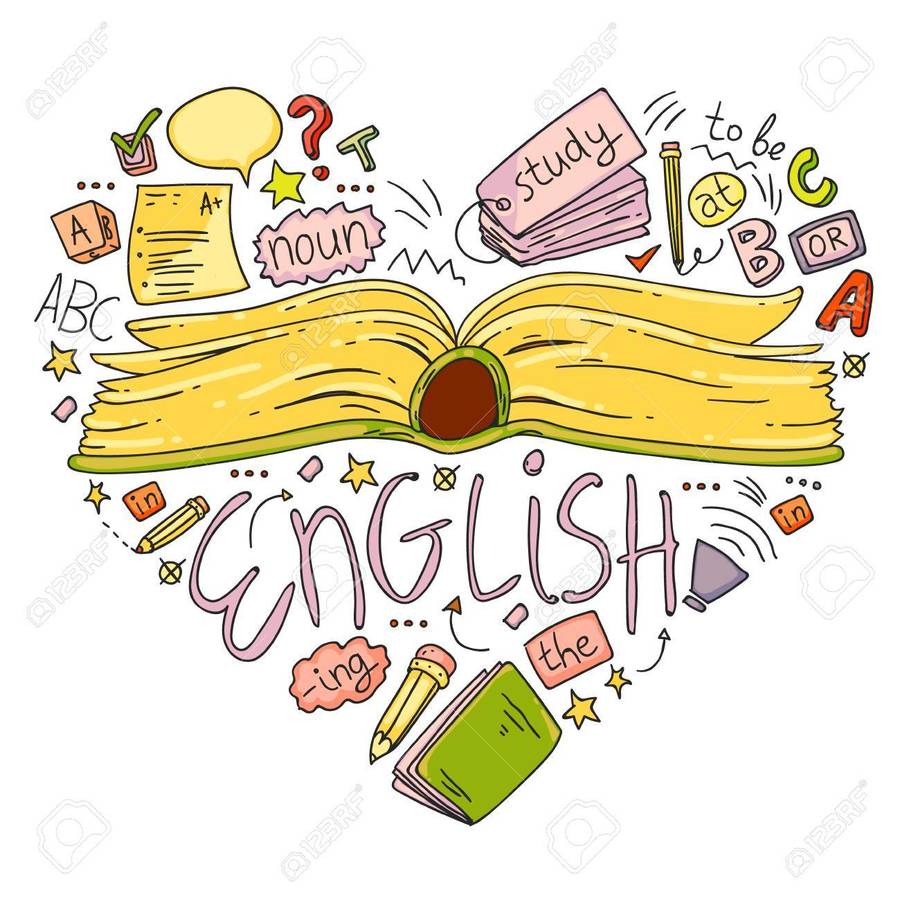 English
Tuesday 19th January 2021
LO: to prepare a short drama performance
Listen to your teacher read up to page 18 of the story. Think about the way it gradually dawned on Tranio and Livia that something was wrong. What clues were there that something was wrong? How did they know something wasn't right?
Look at the picture. Imagine you are Tranio or Liv in that boat. What thoughts are going through your head.
Prepare a short drama performance with you in role as either Tranio or Liv. Tell us what thoughts are going through your head. How are you feeling, what are you thinking? Send a video of your performance to your portfolio.
Geography
Tuesday 19th January 2021
LO: To understand how tectonic plates work
Find out what tectonic plates are and how they cause volcanoes and earthquakes. Use your great map reading skills to help identify the countries situated on the different tectonic plates. You could also have a go at the practical task to see how tectonic plates move. Remember to send your teacher photos!
Watch this video too.
Y3 Maths
20.01.21
LO: to divide by 2
Y4 Maths
20.01.21
LO: multiply by 100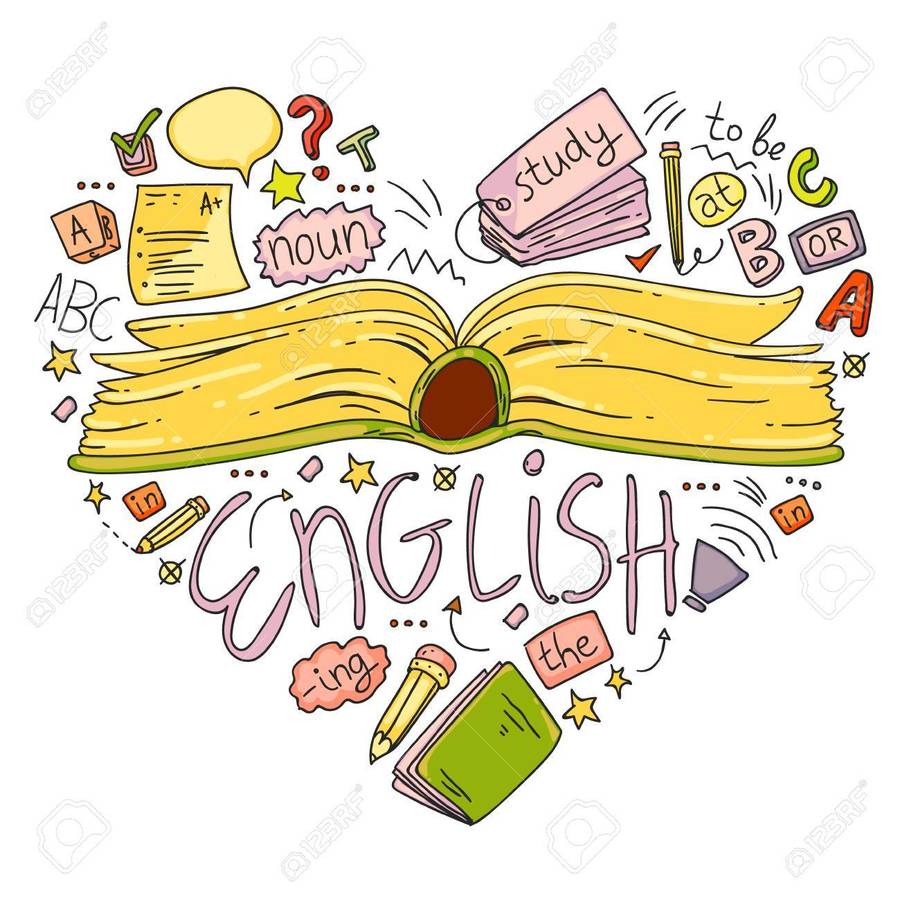 English
Wednesday 20th January 2021
LO: to write a playscript for a scene in a book
Watch the video.
Now look at today's ppt reminding you how to write a playscript. Use the scene from your role play yesterday.
Can you turn your scene from Tuesday's lesson into a playscript? You will need to add another character in for conversation. Use the success criteria sheet to make sure you've included everything. Use the template sheet to help you set it out if you want.
RE
Wednesday 20th January 2021
LO: identify where Sikhs worship and name some features of a Gurdwara
Go through part 1 and 2 of the PowerPoint. Complete the sheet matching the picture with the fact about them.
Y3 Maths
21.01.21
LO: to divide by 5
Y4 Maths
21.01.21
LO: to multiply by 100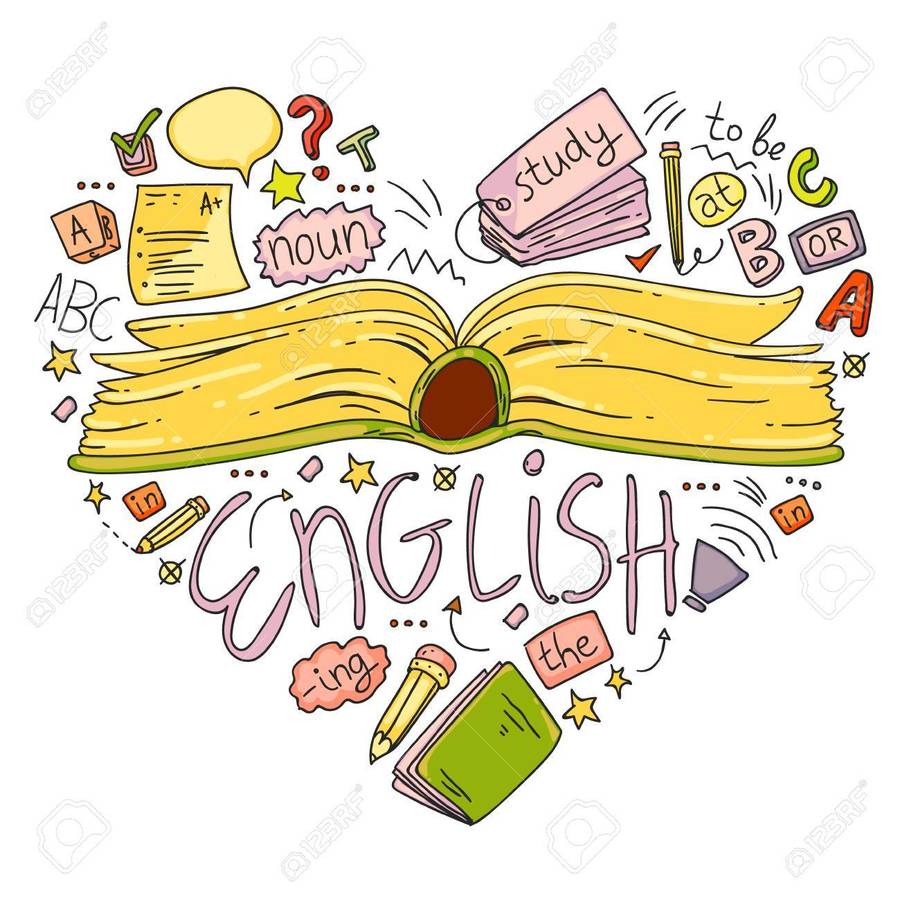 English
Thursday 21st January 2021
LO: evaluate and edit my work
Use the success criteria sheet from yesterday. Self assess your work. Highlight the features in your playscript to check you have included them all. Improve it where necessary.
Finally, have a go at the quiz to test your knowledge about playscripts. How did you get on?
Science
Thursday 21st January 2021
LO - To understand how metamorphic rock is formed.
As we don't all have a selection of different types of rock at home with us we thought the next best thing would be to watch this lesson explaining all about the process involved in forming metamorphic rocks and their properties. (This follows on from last week's video on igneous rocks) You will need to listen with your exercise book and pencil to hand and pause the video/join in where questions are asked. The task requires you to do some writing in your books so make sure you are listening carefully!
https://classroom.thenational.academy/lessons/how-is-metamorphic-rock-formed-c4uk8d
Y3 Maths
22.01.21
LO: to divide by 10
Y4 Maths
22.01.21
LO: to rehearse 6x table
Play this game then pick some activities to try. Or you could work on TTRockstars for today's lesson.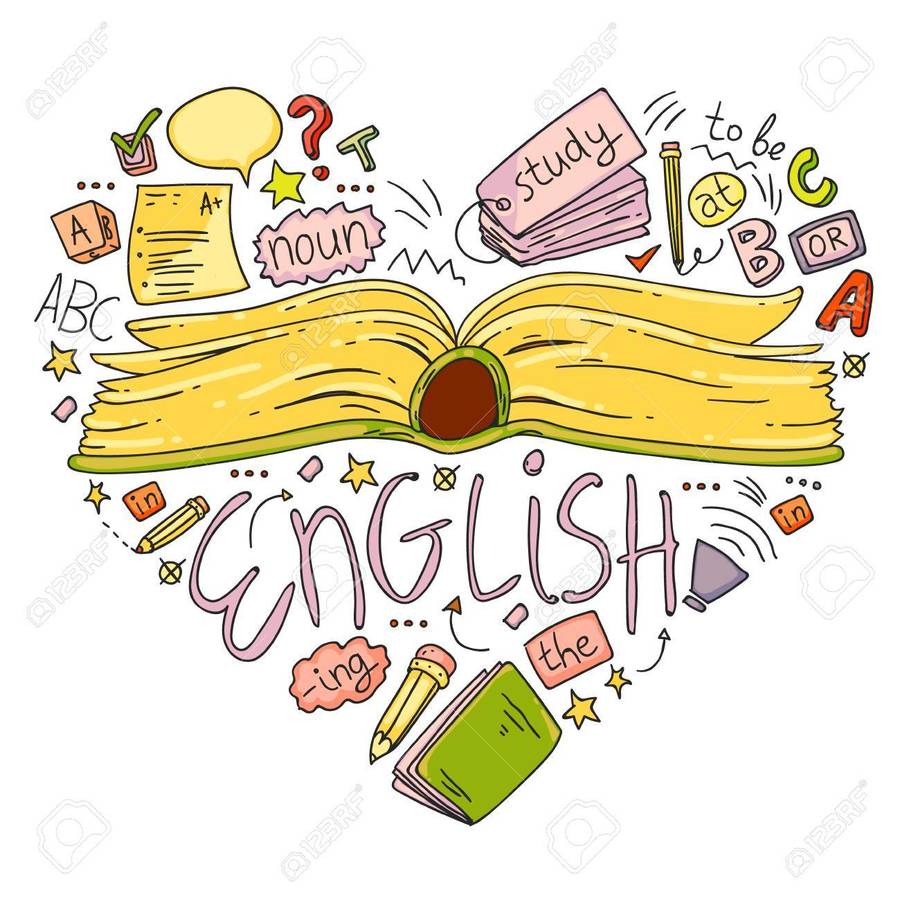 English - Guided Reading
Your teacher will post a video on Friday morning on Dojo where they will be reading chapter 2 for you to listen to and use to help answer questions.
Once you have watched the video, you can answer the comprehension questions based on selected pages of the chapter.
Music
Friday 22nd January 2021
LO: to read and perform a rhythm
You have been learning about rhythm as part of your music lessons in school so let's put your learning to the test. Can you read and clap to the rhythm?