Week 10
What a lovely sunny week we had last week! Everyone seemed to really enjoy our sunny theme and going to the beach in English so we thought we would dive into the ocean this week. We have lots of ocean themed activities for you to swim around in. Year 1s there is a reading comprehension activity for you to take a look at. There is also a musical task for everyone to try this week - scroll down below Arts and Crafts Corner to investigate!
Remember that daily lessons are available to dip into on BBC Bitesize, Oak National Academy and White Rose Home Learning.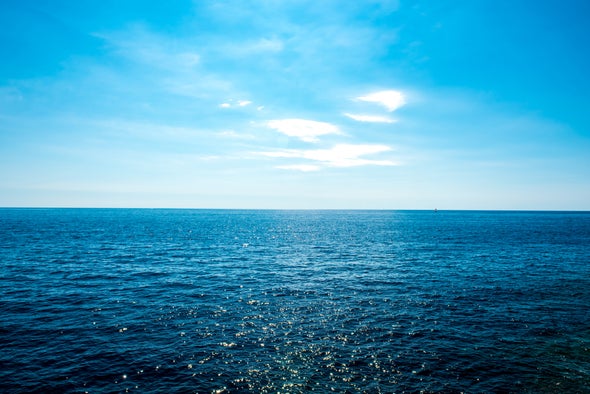 Don't forget to get involved on ClassDojo. Look out for your weekly video message from your teacher. They might be talking about you! Use the comment box - you can see what your friends have said too! Keep sending photos of your work for us to see. We hope to see some sea creatures and hear some whale song this week. We are looking forward to another full week of learning - we can't wait to see what you can do at home. Keep up all the hard work KS1 - we are very proud of you all
English
Please read English Week 10 to guide you through this week's activities.
Grammar
Year 1
adding 'ing', 'er' and 'ed'
Spellings
Reading Comprehension
Year 2
Reading Comprehension Skills
A continuation this week of The Odyssey. Retold by Louie Stowell.
Lesson 1 - To retrieve information
Year 1
Snails - differentiated.
1 star through to 3 star. Please choose the one that you feel is appropriate for your child. Answer sheet is included.
Phonics
Daily phonics lessons are live on YouTube with Letters and Sounds for Home and School. These lessons are aimed at Year 1 children but would prove as useful revision for Year 2 children too.
Tune in every week day for a phonics lesson at 10:30am. There is an extra lesson on blending for those who want more practise at 11am
Maths
In Year 1 this week...
In Year 2 this week...
Some revision of division before moving onto calculation methods next week.
Fact finding task...
Arts and Crafts Corner
with Mrs W. Jones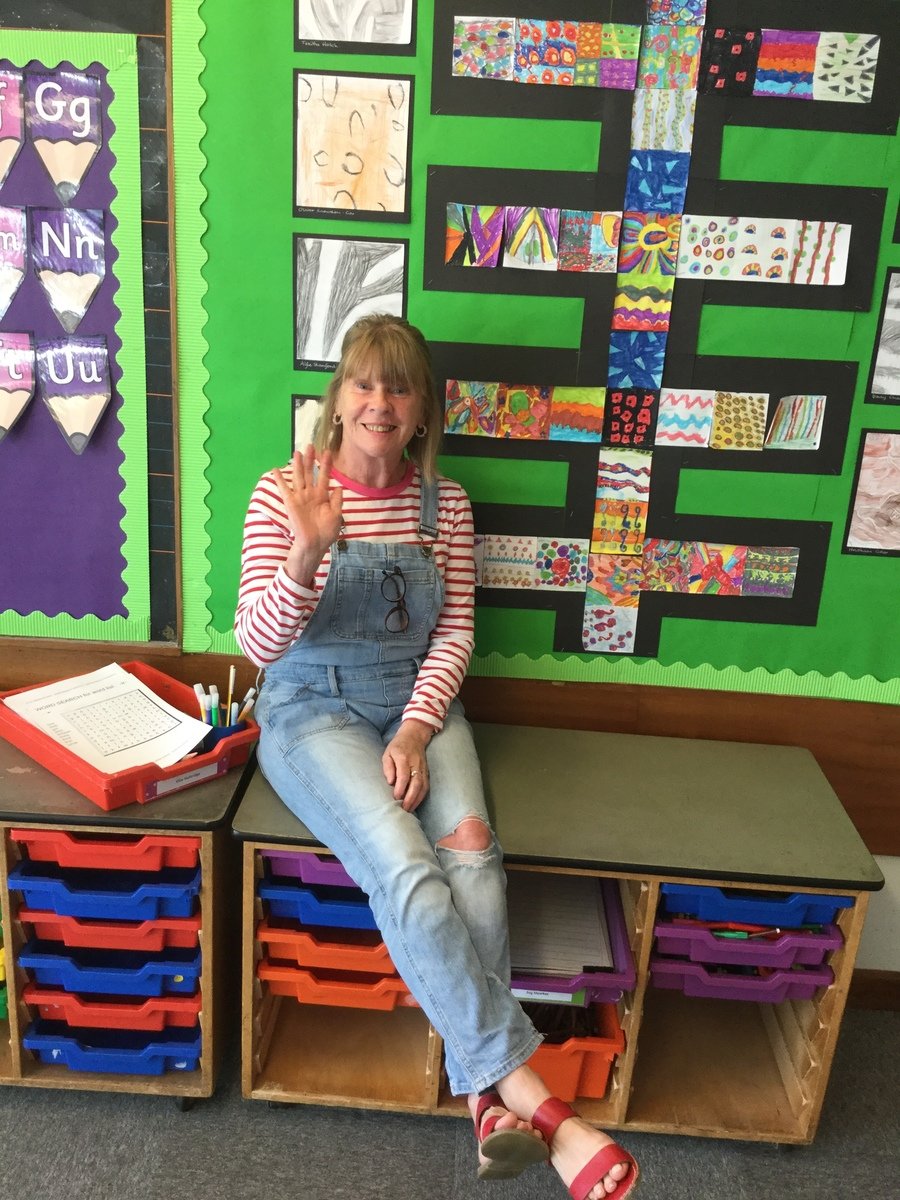 Not one but two activities for you to try this week!
Music