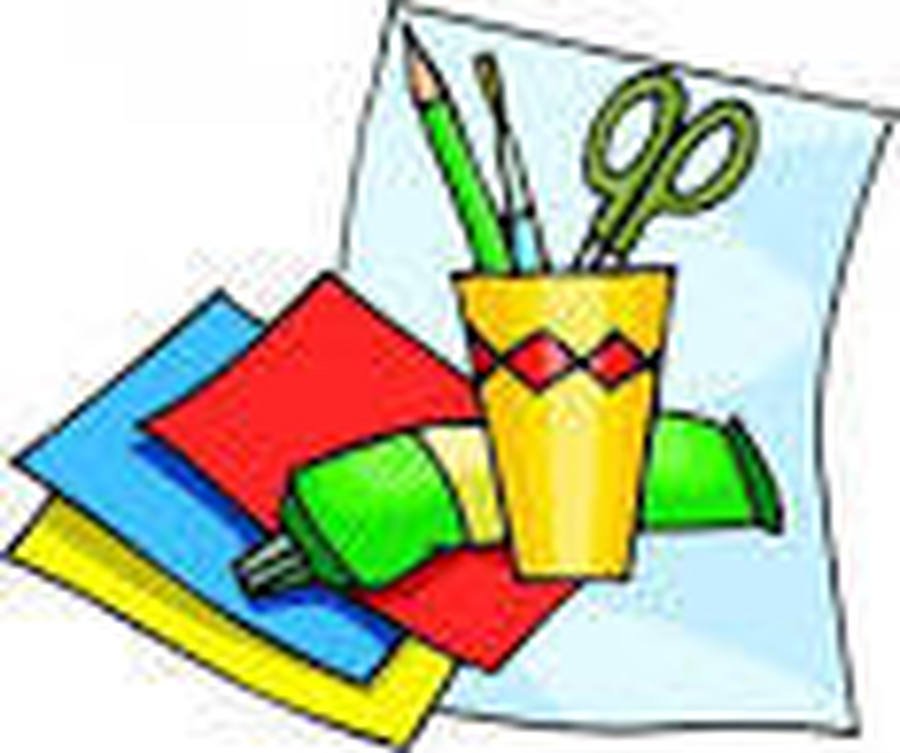 Art
Curriculum Intent
We believe that our art and design scheme of work aims to inspire pupils and develop their confidence to experiment and invent their own works of art. We aim to give children every opportunity to develop their ability, nurture their talent and interests, express their ideas and thoughts about the world, as well as learning about the rich heritage and culture of the British Isles and beyond.
Our topic-based curriculum is designed to allow every child to achieve a correct balance of knowledge, skills and concepts. We believe that everything is possible when being an artist. Our whole curriculum is shaped by our school vision together with our core values of Respect, Friendship and Perseverance. We encourage children to meet the challenges of life ahead by fostering positive attitudes towards one another, acquiring knowledge, skills and promoting a life-long enthusiasm for learning. Whilst acknowledging Art as a discreet subject, we try to teach it when possible linked to a curriculum topic to encourage more relevance and engagement for the children.
Our aim is to deliver an Art curriculum which enables learners to explore the disciplines to art through:
Drawing –

Children use progressive observational skills to produce images using a range of media.
Tone –

Develop skill and control using shade.
Sketchbooks –

Children use sketchbooks to plan and refine their work.
Artists, craftspeople and designers –

To study the work of a range of artists and designers.